ZTE Fury Accessories
The ZTE Fury is a pretty sweet new Android phone available only to Sprint customers. Whether you bought this phone for yourself as an introduction to the smart phone world, or you got it for your son/daughter, the ZTE Fury is a great entry level Droid. With its 1 GHz processor, 5 megapixel camera and mobile hotspot capabilities you're going to fall in love with technology. Remember those days when only cameras had micro SD cards? Well kiss those days goodbye because your Fury has a 2 GB micro SD card by default and can hold up to 32 GIGABYTES! That's like saying you could store 30 full length high definition movies on there! Aside from being a music/video player and alarm clock, your ZTE Fury has mobile hotspot capabilities, which allow any of your friends or family to connect to your phone's Internet! You'll be the center of attention thanks to your Fury!
Featuring Products For Your Device
Don't miss these deeply discounted deals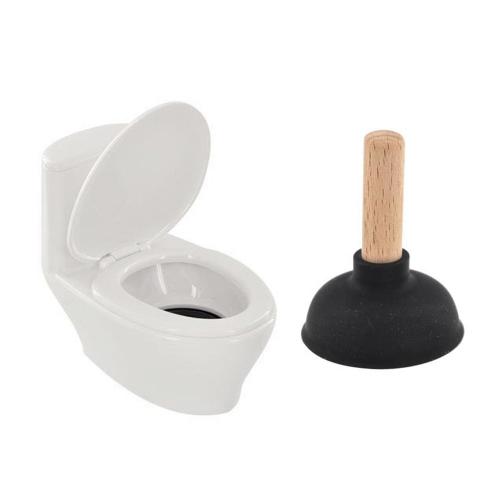 There are no products matching the selection.