Features & Highlights
Why you should buy this product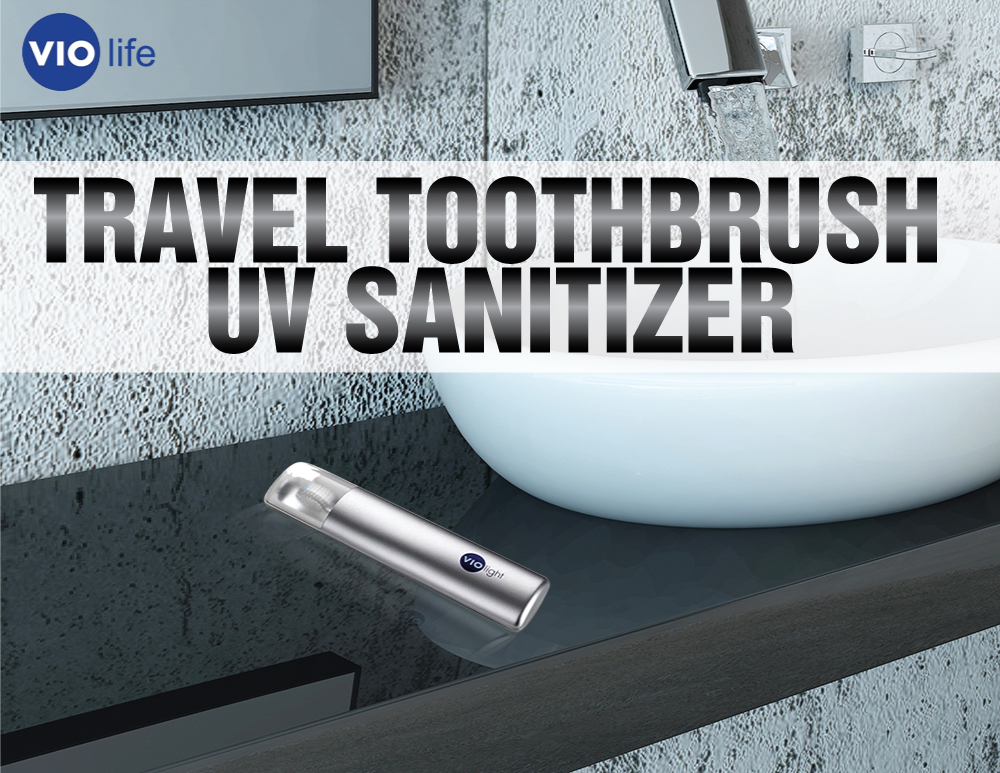 Original VIO LIGHT Personal Travel Toothbrush Sanitizer, VIO200 - SILVER. Keep your toothbrush sanitized with Ultra Violet light Technology on the go!
The Violight Personal/Travel Toothbrush Sanitizer uses our germ-eliminating UV technology in a sleek, go-anywhere package. The germicidal light activates as soon as you close the lid, and in 6 minutes your toothbrush is sanitized and safely stored until you're ready to brush again. The Violight Personal/Travel Sanitizer has a deluxe metallic finish, long battery life, and includes a removable drip-tray for easy cleaning. Perfect for you or as a gift of health --- whether it stays at home, goes to the office, gym, or on a trip.
Original VIO Light Personal Travel Toothbrush Sanitizer, VIO200 - Silver features:
Uses germicidal UV light technology
Healthier way of transporting toothbrush
Kills germs by destroying the DNA in bacteria
Removable drip tray for easy cleaning
Doubles as a sanitizer and a holder
Eliminates E.coli, salmonella and other harmful microorganisms
Turns off automatically after 7 minutes
Requires 2 AA Batteries
Works with Oral-B and other small electric toothbrush heads
Does not fit Sonicare heads.
Dimensions: 8-1/2" x 2-1/4" x 1"
Fits toothbrushes up to 7-1/2" long.
Weighs just 6.5 oz. with batteries.
Brand: VIO Light
Part #:VIO200
Color: Silver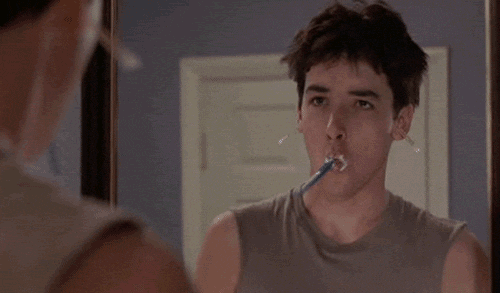 Your Toothbrush Cleans your Teeth
but What Cleans your Toothbrush?



Billions of bacteria and germs are accumulating
on your toothbrush right now, not to mention spray
from the toilet, the shower, dust mites settling on it,
and the occasional...oops, dropped on the floor by
another family member.

With all these uncertainties lurking around the one
thing designed to clean your mouth and provide fresh
breath, it's a wonder why anyone use a toothbrush
sanitizer!

Powerful Little Machine
This compact device uses the same technology hospitals use tp sanitize their instruments in a small sleek system. It has been proven to kill 99.9% of dangerous bacteria like streptococcus, E.Coli, and Salmonella by utilizing UV germicidal light. Prevent cross contamination from other family members tootbrushes by getting a travel toothbrush sanitizer for every member of the family!




EASY TO USE

Nothing out of the ordinary here.... you
simply brush your teeth as usual, rinse, place
your toothbrush storage container and with the
push of a button, the VIOlight starts working
immediately to remove 99.9% of bacteria and
germs from your toothbrush: automatically shuts
off when complete. No need to move your
toothbrush once it's done either, with the handy
travel design, you can protect your toothbrush
during travel and from hotel counter
uncertainties.


















DETAIL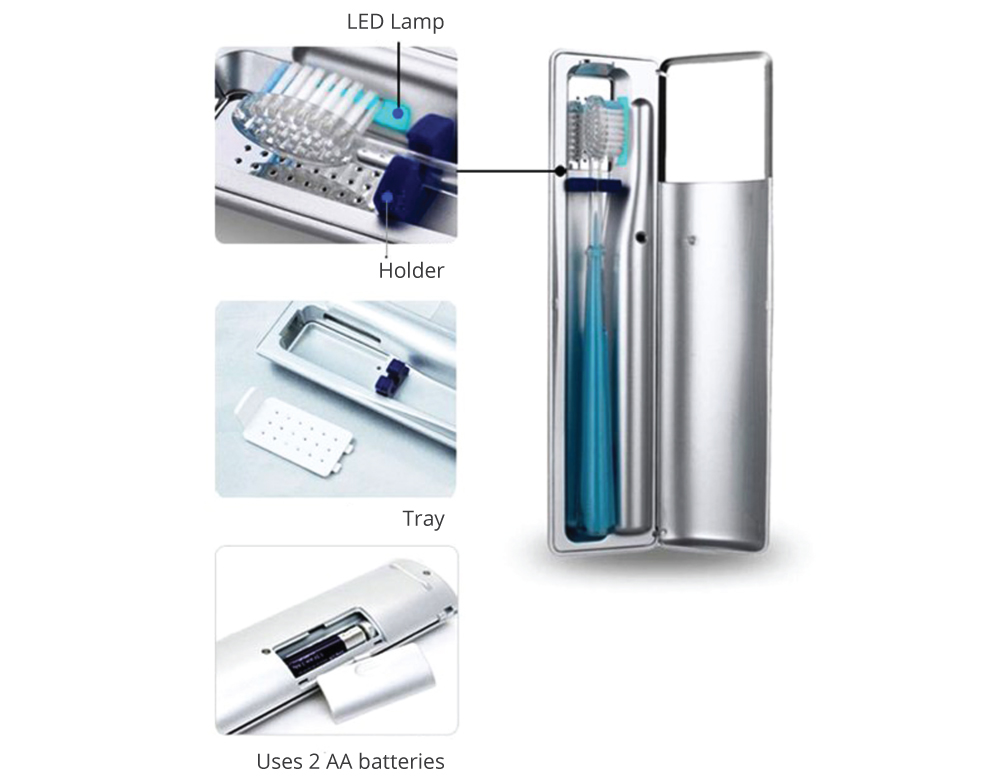 Small, Sleek Design
The VIOlight Travel Toothbrush Sanitizer is the size of an average toothbrush holder
and was designed with fashion in mind. Small enough to fit in your carry-on, this
travel sanitizer is the perfect companion for anyone who is sick and tired of keeping
there toothbrush in a cloudy plastic storage bag that can breed billions of germs in
just minutes!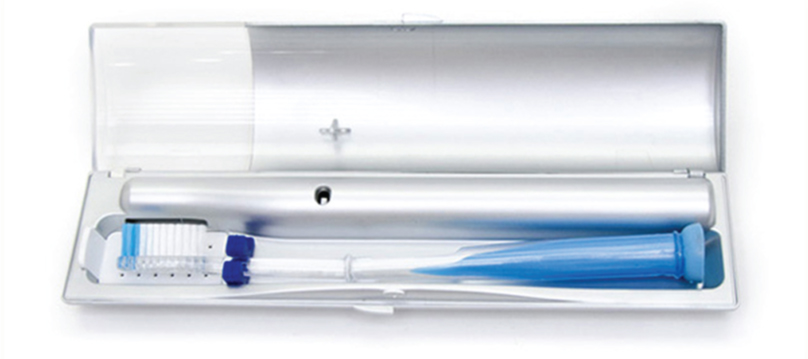 Features

Sanitizes your toothbrush in 10 minutes Automatically shuts off when complete No risk in temperature or chemical burns No maintenance needed Easy convenient travel size Sleek Design Doubles as a toothbrush storage container Countertop Model also available

Benefits

Reduces cross contamination from one toothbrush to another Reduces dust biuld up on toothbrushes Destroys bacteria that multiplies on your toothbrush daily Kills harmful germs like Streptococcus, E.Coli, and Salmonella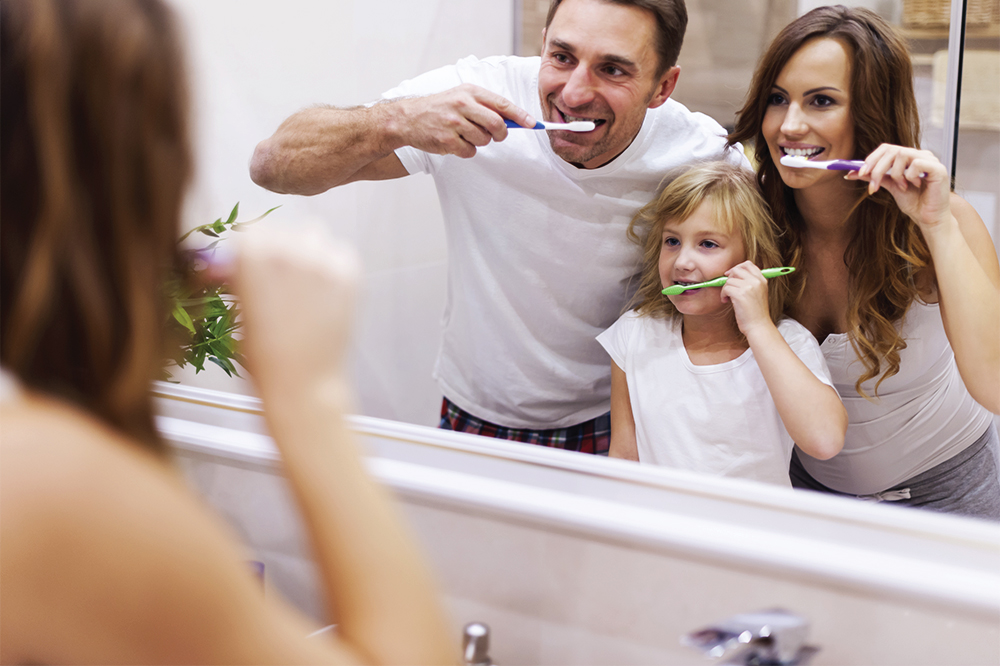 Enjoy a cleaner, Healthier toothbrush wherever you are
with a VIOlight travel toothbrush sanitizer. Order yours
from Accessorygeeks Today
You Might Also Be Interested
Customers Who Viewed This Item Also View
Customer Reviews
Liza
May 21, 2015 2:05:33 AM
Good for travel
Wonderful for travel and camping. I do not have to worry about letting my brush air dry. I can throw it in this case and pack it away. I am happy with this.
Emie
May 21, 2015 2:01:05 AM
Satisfied!
After researching three different brands of like items, I settled on the VIO. It works very well, although I have not subjected my toothbrush to a microscopic examination. I'll take this unit with me on vacation, to conferences, or any other overnight venture. I highly recommend this sanitizer.
Write Your Own Review