Made for Original VIO Light Personal Travel Toothbrush Sanitizer, VIO200 - Silver
Features & Highlights
Why you should buy this product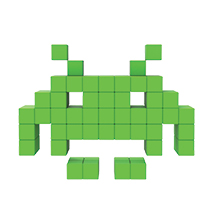 Geek's Reviewed
Keep your's and your kid's toothbrush sanitized with the Violife Black Penguin Zapi UV Toothbrush Sanitizer!. It sanitizes your toothbrush with UV rays, killing about 99.99% of germs and bacteria. Great accessory to keep the kid's teeth clean and healthy.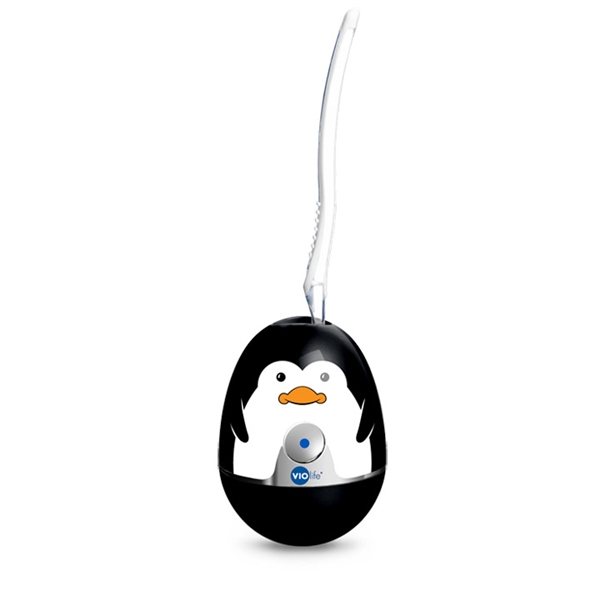 Violife Black Penguin Zapi UV Toothbrush Sanitizer w/ Free Toothbrush - Eliminates up to 99.9% of Germs and Bacteria!
Germs hide in the darkest recesses of your toothbrush, which is where Penguin Zapi works best. He'll use stealth, misdirection, and germicidal UV rays to locate and eliminate 99.9% the bacteria that threaten your mouth. What does he do with the other .1%? He lets them flee as warning to others. Simply insert your toothbrush and press his button to set him to work. He'll kill your microscopic foes in minutes, and shut himself off when he's done. With Penguin Zapi on your side you can rest assured that your toothbrush is safe from the looming bacterial menace and ready for use whenever you need it.
Super awesome design Winner of the International Housewares Design Award 2009 Proven germicidal UV light technology Kills 99.99% of germs, including H1N1, E. Coli, Staph, Salmonella, and Listernia Sanitizes in just 6 minutes Use with any toothbrush or electric head Battery operated with auto shut-off Powered by: 3 AAA Batteries (not included) Measurements: 3.75" tall x 2.75" wide x 3" deep
You Might Also Be Interested
Customers Who Viewed This Item Also View