Geeky Gifts Not From Grandma
Features & Highlights
Why you should buy this product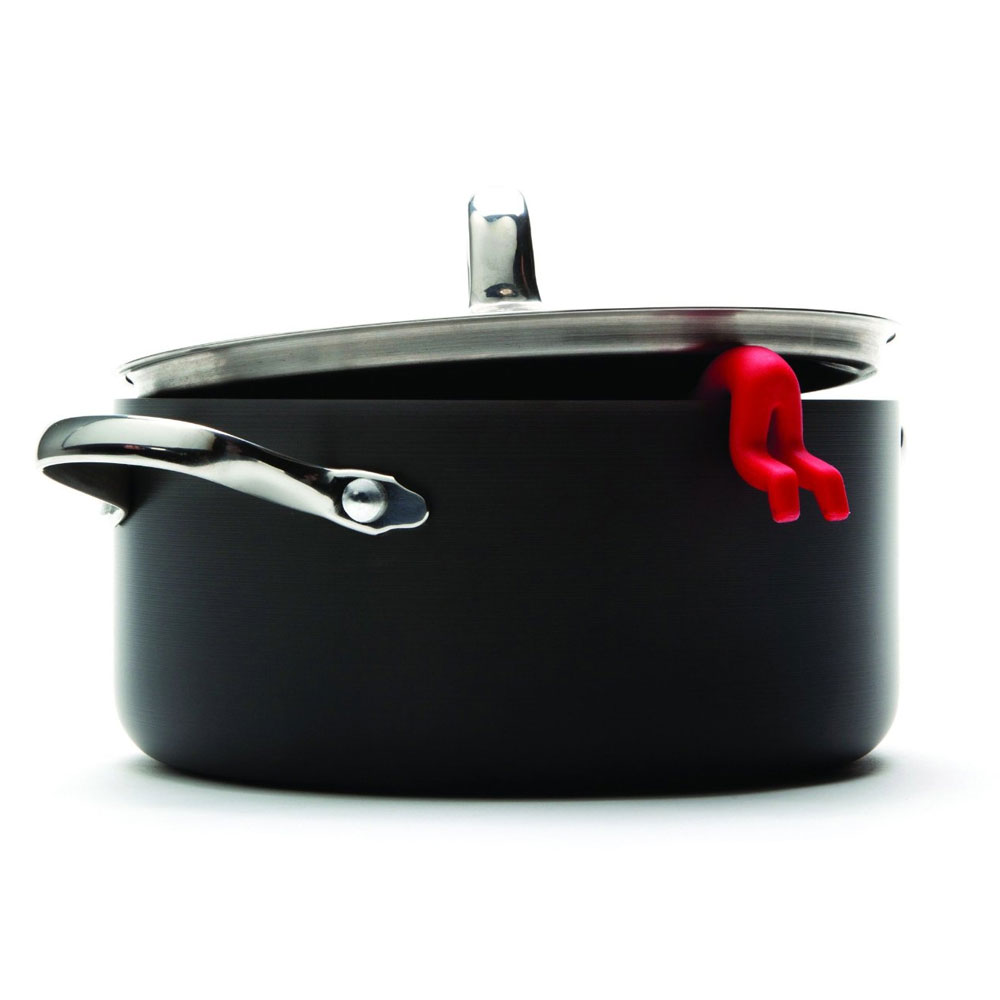 Universal Pot Lid Steam Vent [Red]
You don't have to suffer from your cooking anymore! This Red Universal Pot Lid Steam Vent hangs out steaming pots keeing lids ajar for your cooking! A little lid vent letting off steam Hangs out of steaming pots keeping lids ajar for cooling This comedic little figurine suffers for your cooking Color: Red Size: 1.97" x 1.57" x 0.79"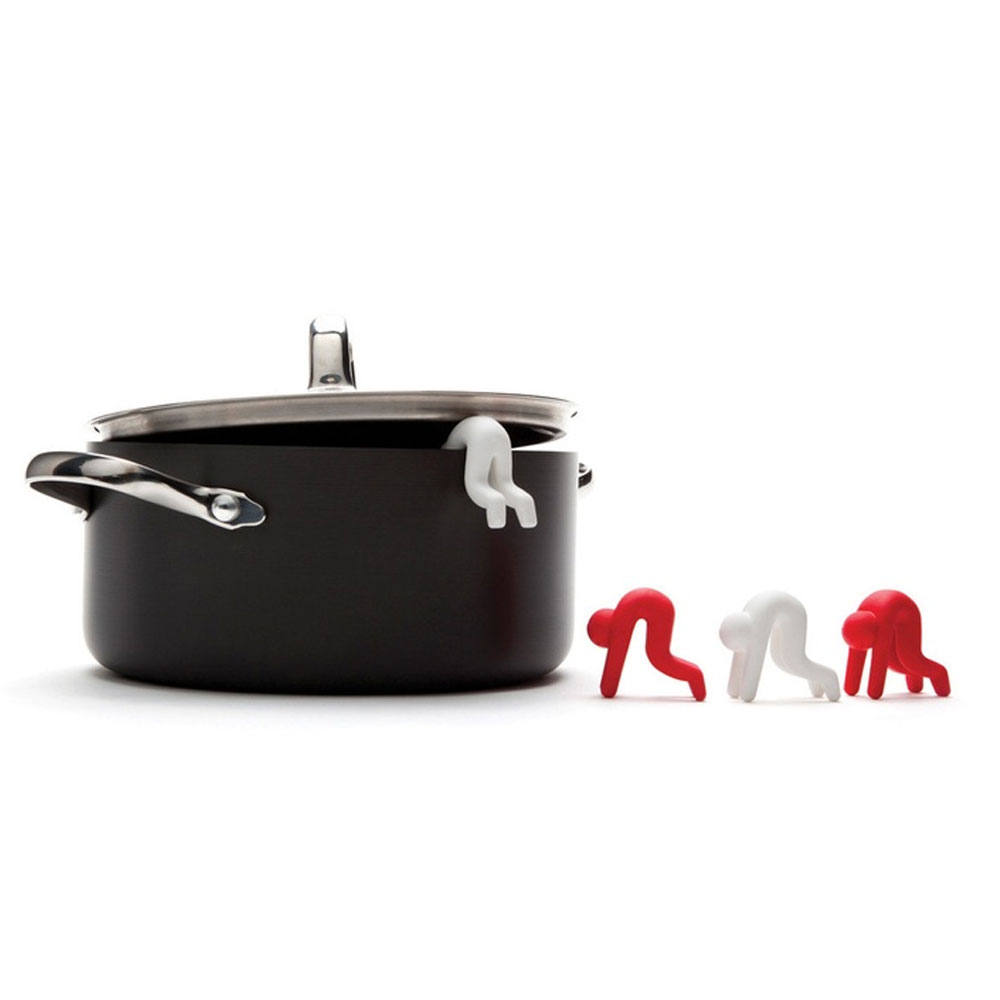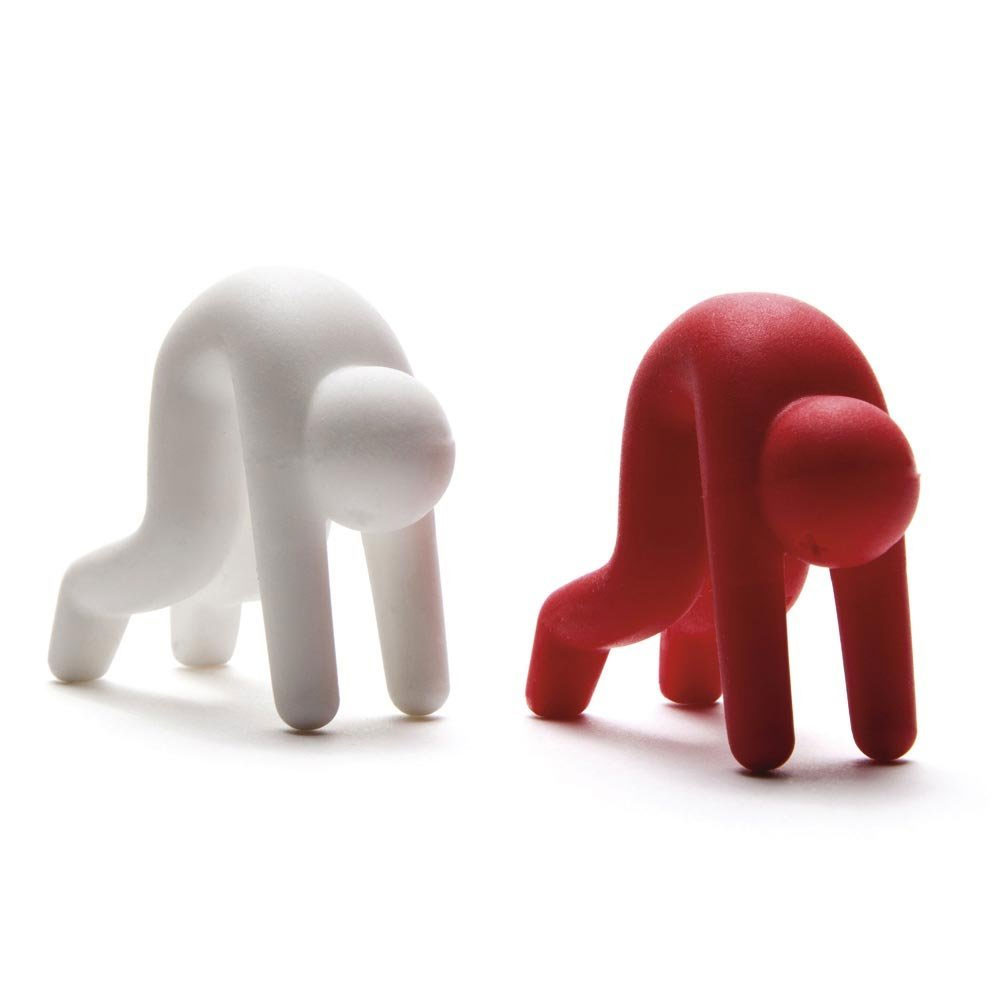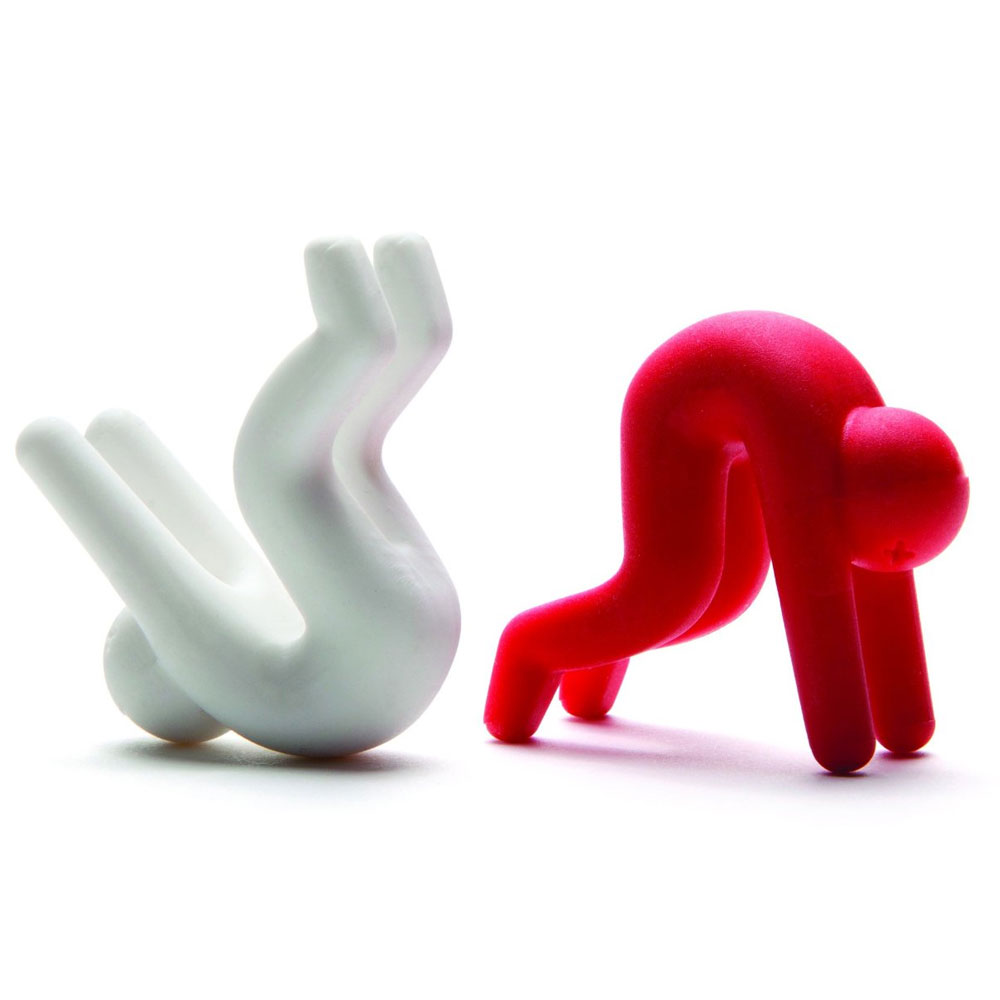 You Might Also Be Interested
Customers Who Viewed This Item Also View
Customer Reviews
Mylene Chapman
Sep 22, 2016 8:11:28 PM
it works!
How handy and how fun are these!? I just put these silicone dudes on the pot, and they work great! Love to cooked more, i totally recommend them, happy for my purchased.
Carol Ellison
Aug 30, 2016 1:40:57 AM
it was very useful
I bought this as a gift for myself because I really love to cook , it was very useful. They keep the pot lid condensation from dripping and splattering all over my glass cook top. I've had them only 2 weeks and can't believe how many times I've already used them.
Quite the conversation piece!
Feb 27, 2016 6:03:47 PM
Pleased with the product
I have had fun with this steam releasing man. Even got a chuckle from some friends.3n
Janice W
Sep 18, 2015 7:05:09 PM
Absolutely love it.
What a clever little item. It hangs on the rim of the pot perfectly and the pot lid rests in the groove securely. I bought two extra for gifts.
Sito
Sep 17, 2015 3:53:32 AM
Steam Releaser
I love love the little red man that is a steam re-leaser. Trying to arrange the top of the pot that is boiling has always been difficult however; with this adorable little red man, it works like a charm. I recommend it to everyone that cooks.
Write Your Own Review