Features & Highlights
Why you should buy this product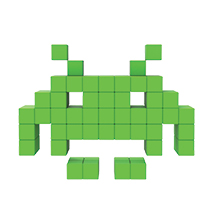 Geek's Reviewed
The RedShield Sturdy Desktop Table Adjustable Smartphone and Tablet 7 inches Stand Mount is a great phone accessory to let you view videos and movies on your phone hands-free! It's very sturdy and strong so you won't need to worry the weight of your phone or tablet. It's also flexible enough to let you adjust the stand to any direction you please!
RedShield Sturdy Desktop / Table Adjustable Smartphone and Tablet Stand Mount
Are you looking for a sturdy and durable desk stand for your smartphone or tablet device Well, you came to the right spot because AccessoryGeeks.com has the right desk accessory just for you! The RedShield Adjustable Desktop Mount lets you mount any smartphone or tablet device so you can enjoy a hand-free video viewing for lunch, dinner, and webinars. The adjustable stand mount is also very flexible, allowing you to rotate your smartphone or tablet device in any direction or angle. Be sure to get your hands on one of these RedShield Adjsutable Desk Stands before they are all gone!
360 degree rotation Strong and strudy Phone mount can attach all phone models and some tablets View videos while eating Hands-free video viewing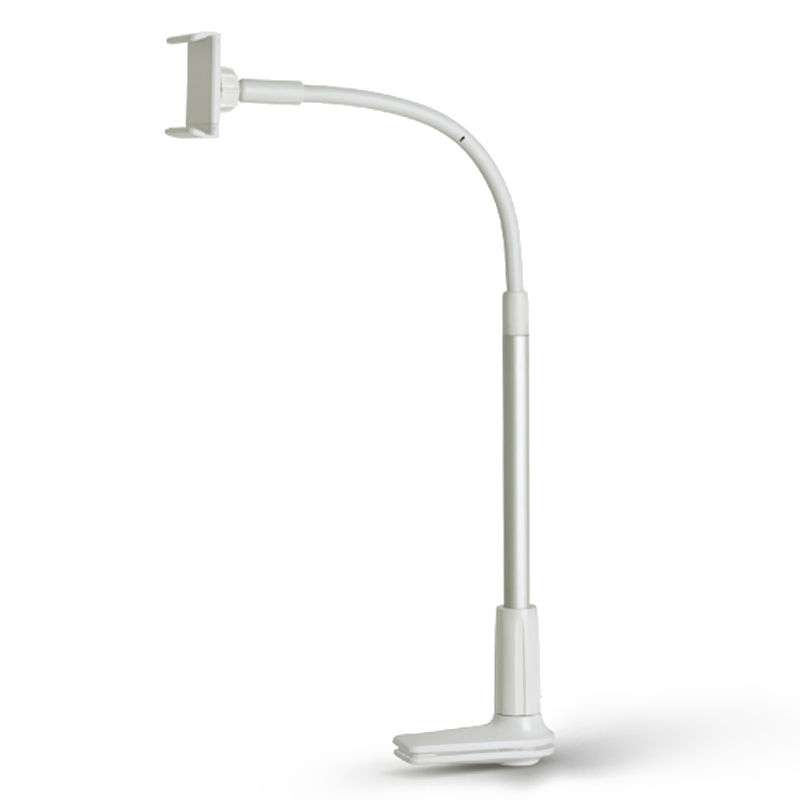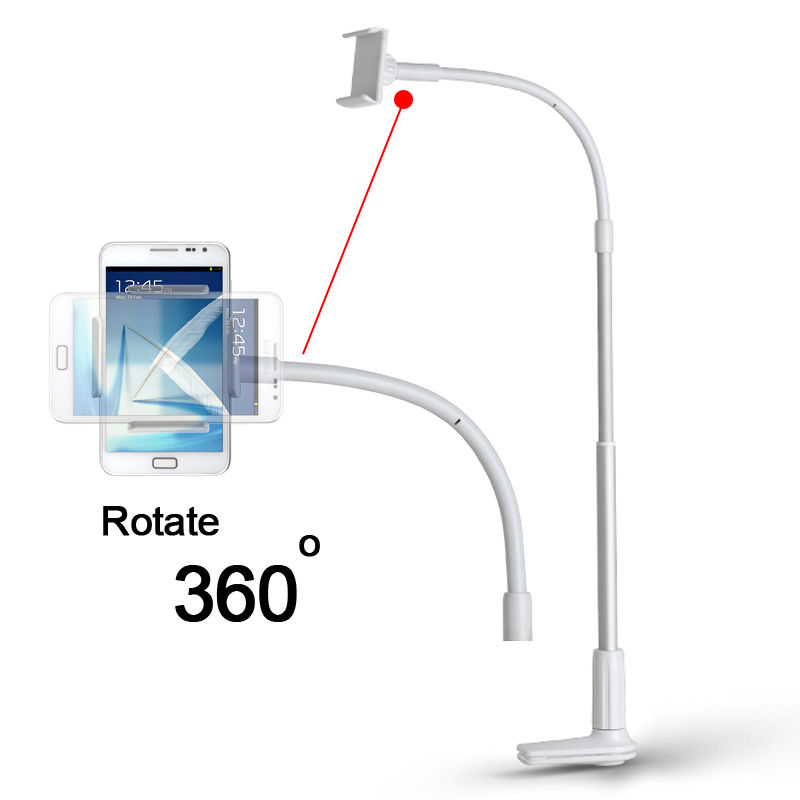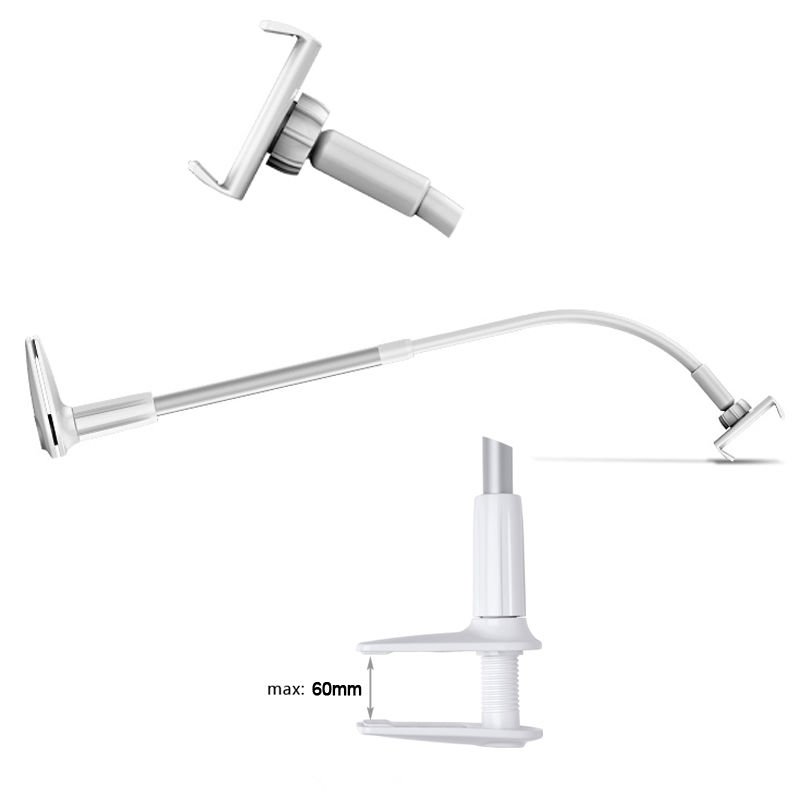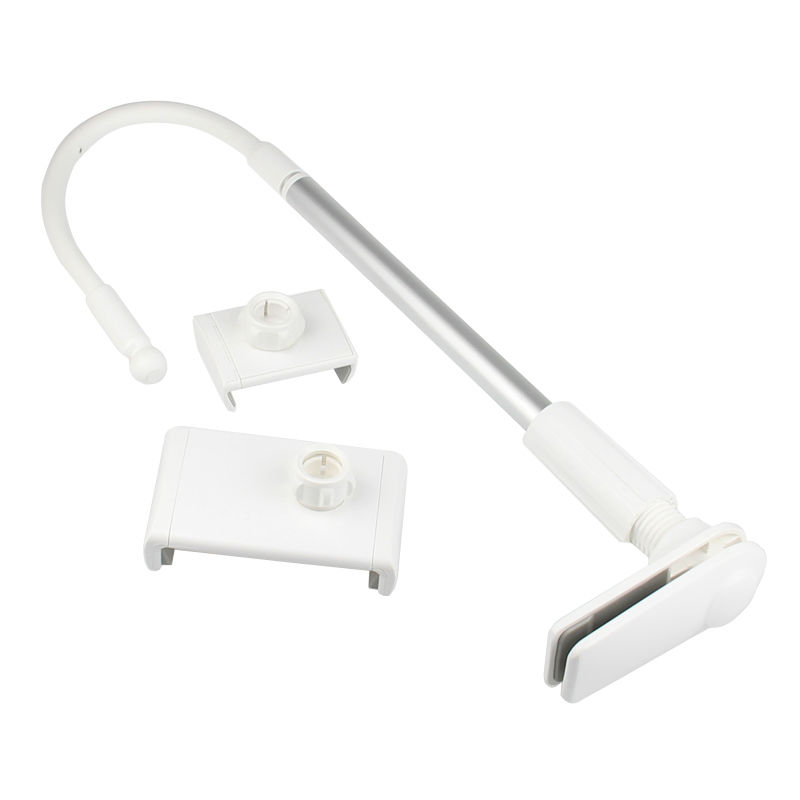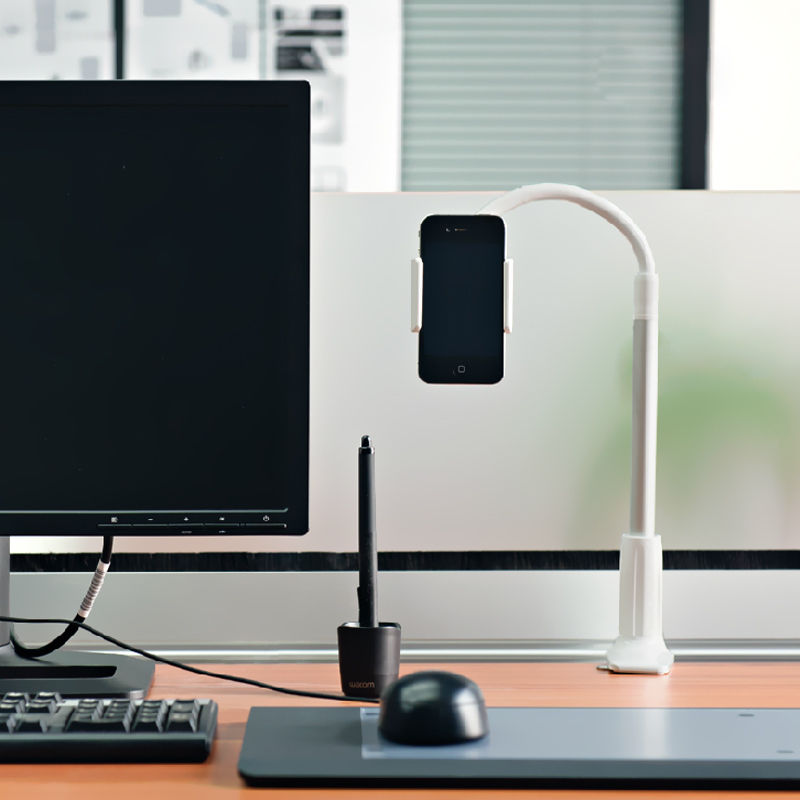 You Might Also Be Interested
Customers Who Viewed This Item Also View
Customer Reviews
Rachel Mclean
Nov 17, 2016 5:53:09 PM
almost perfect for my tablet
Great idea, this sturdy stand is almost perfect for my tablet. Very easy to install and convenient to watch my favorite movies/videos. Really works and thank you for this:) Highly recommend
Nerdly
Feb 25, 2016 9:22:41 AM
Gadgets Rule
I love this so much! Clipped it on my desk so now my Samsung S5 sits at eye level not just laying there, awkward. Wait till my son sees this he will be jealous, an added bonus! Thank you!
Jap11549
Jan 9, 2016 8:07:24 PM
So far so good
The item was all I expected it's sturdy. It stays where you put it. I like that you can clamp it to a table. I bought it for my wife so it's easier to use her cell phone. Its great for her.
Write Your Own Review