Nokia Lumia 710 Accessories
Nokia Lumia 710 cell phone accessories today to make using your phone tomorrow a little better! All of the accessories for Nokia Lumia 710 are ready to ship and will simplify your life. The Geeks love simple things. We are committed to providing our customers with products that will better their lives and keep it simple. AccessoryGeeks carries top quality Nokia Lumia 710 accessories like a MICROSD memory card with a maximum of [m] that will store your important data and media. Because the phone is 4.68" x 2.45" x 0.5" (119 x 62 x 12.7 mm), it is easy to drop it. Among our extensive line of Nokia Lumia 710 accessories, we carry cases that will shield your phone from damage during those drops.
Featuring Products For Your Device
Don't miss these deeply discounted deals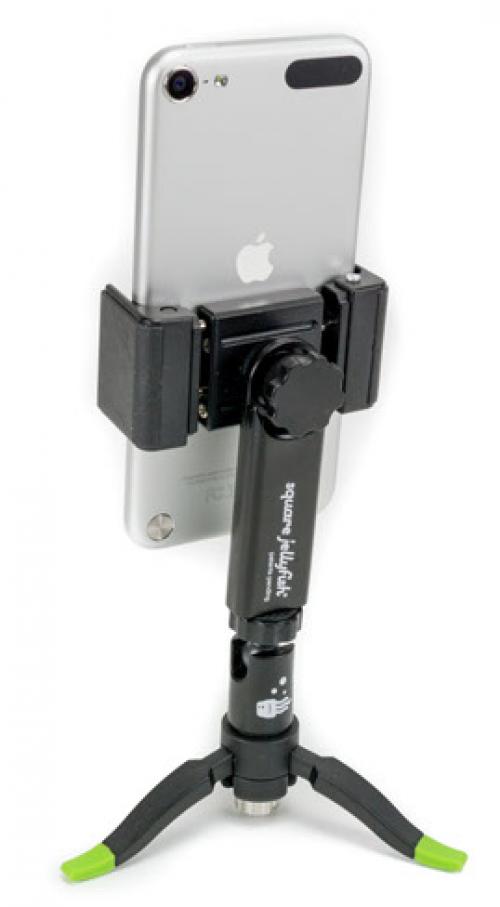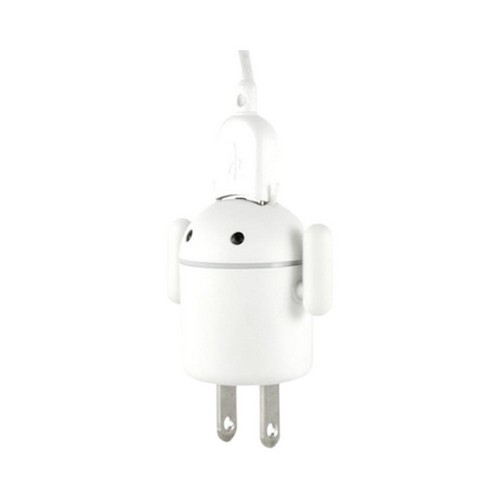 There are no products matching the selection.