Motorola Droid 3 Accessories
Get the most 'does' out of your droid with Motorola Droid 3 accessories from accessory geeks. Motorola has added the latest member to the now venerable line of Droids, with the Droid 3. The geeks have the best Droid 3 accessories available for sale today! Enhance your new phone experience with accessories for Droid 3 that will allow you harness the power of the latest cutting edge Droid device.
Featuring Products For Your Device
Don't miss these deeply discounted deals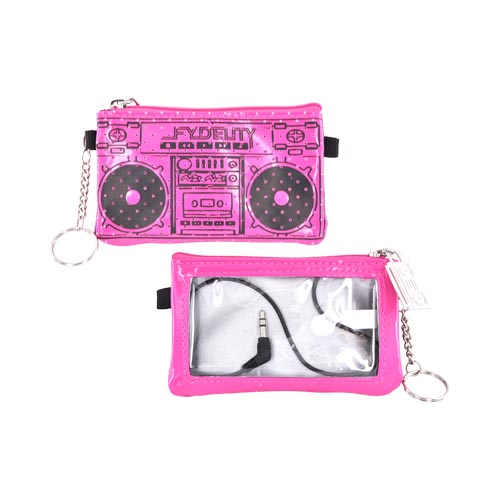 There are no products matching the selection.