Huawei M750 Accessories
Looking for the latest Huawei M750 cell phone accessories? Then Accessory Geeks has them available at everyday low prices. The newly released Huawei M750 is a brand new popular cell phone sporting brand new features like text messaging, speakerphone, voice dialing and more. Accessory Geeks has the most complete line of Huawei M750 accessories like plastic hard cover cases, silicone skin cases, cell phone chargers and much more. Even with cell phone accessories being in high demand for the Huawei M750, there is no need to worry about a shortage with Accessory Geeks. The Huawei M750 dimensions are 4.21" x 2.25" x 0.59" (107 x 57 x 14.9 mm) and the carrier is METRO PCS.
Featuring Products For Your Device
Don't miss these deeply discounted deals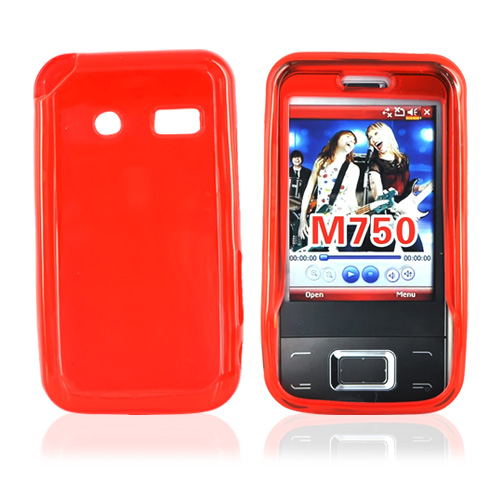 There are no products matching the selection.
There are no products matching the selection.