HTC EVO 4G Accessories
Have you seen the HTC Evo 4g accessories the Geeks are offering today? You need to check them out before they are all gone! With prices like these, they are not going to last forever. HTC Evo 4G cell phone accessories have never been so affordable. Did you know that the HTC Evo 4g is on the Sprint network and is 4.8" x 2.6" x 0.5" (122 x 66 x 12.7 mm)? This Android phone comes fully loaded with an 8GB microSD card, 4.3in WVGA resolution capactive multi-touch screen and an 8 megapixel camera with flash! It's locked and loaded and ready to see the world!
Featuring Products For Your Device
Don't miss these deeply discounted deals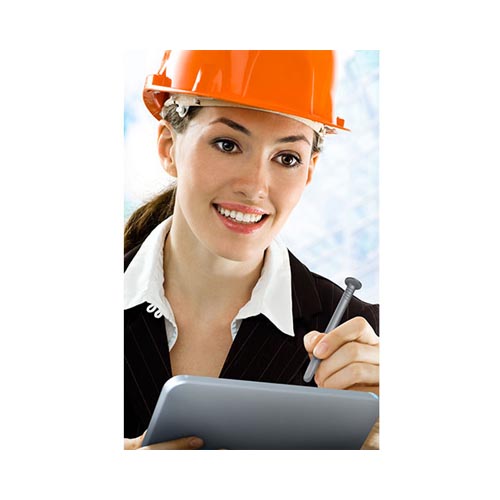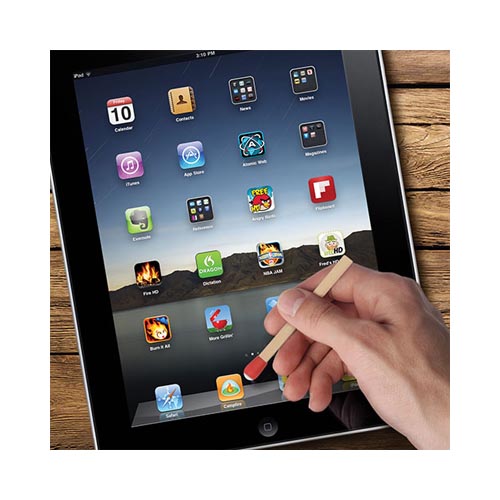 There are no products matching the selection.